It is a common trait of the automotive Internet, and the internet in general, to use superlatives when they aren't really justified. But is there a better car currently for sale right now than this complete and working Le Mans-spec Audi R18 TDI Ultra being offered by Art and Revs as the ultimate vintage track-day car? That doesn't seem possible (though I'm excited to be wrong).
Speaking of superlatives, the Audi R18 represents one of the most successful racing programs in the history of one of the most difficult series. To win Le Mans once is a remarkable feat, but a succession of Audi race cars managed to win 10 of them in 12 years.
KEY DETAILS
YEAR: 2011
MAKE: AUDI
MODEL: R18 TDI Ultra
POWERTRAIN: 3.7-liter turbodiesel V6 (532hp/664 lb-ft of torque)
MILEAGE: N/A
PRICE: UNLISTED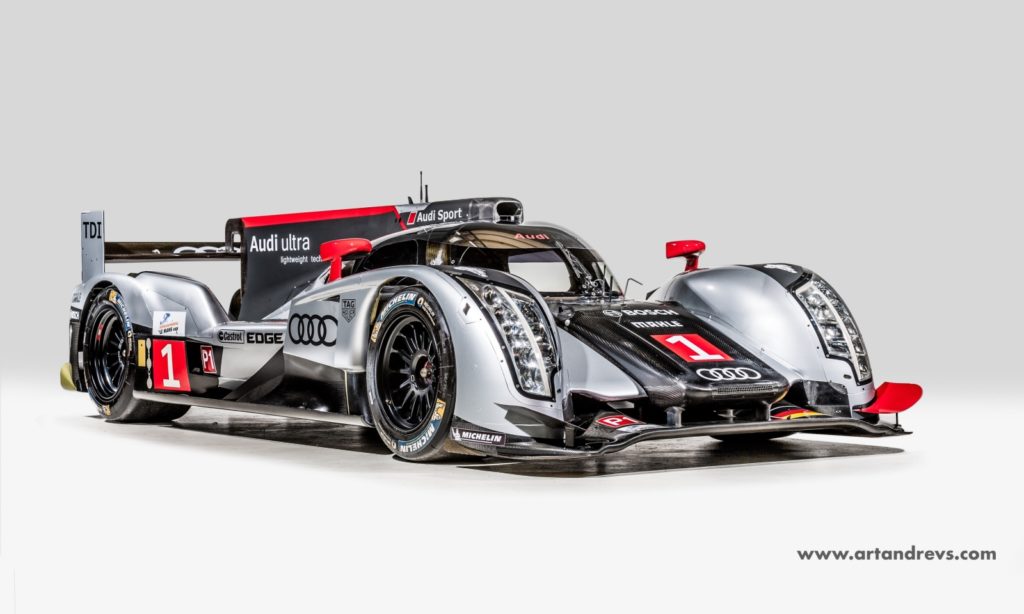 This particular R18 TDI represents the later era, with a 532-horsepower 3.7-liter turbodiesel V6 (remember when Audi/VW talked about diesels?). While not the most powerful vintage race car you could drive, the extremely low weight of the non-hybrid car and the incredible downforce means that there are few cars in private hands that are likely to be as competitive, short of the odd F1 car floating around.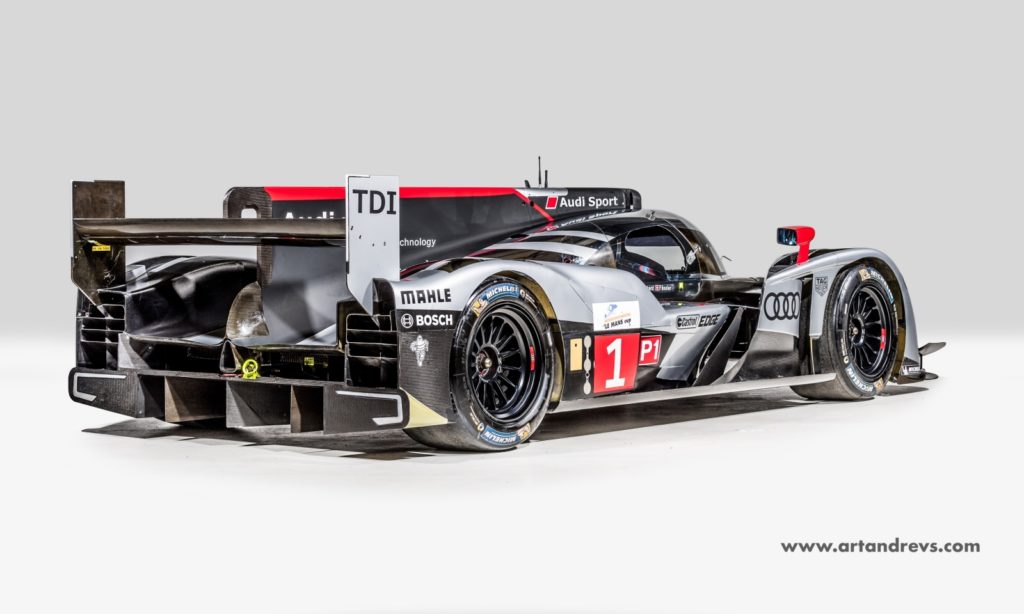 And while this car doesn't have the racing pedigree of that C7.R that recently sold, there's something to be said about not having to worry about crashing a car that managed to go around the Le Mans circuit without wrecking. Here's the description from the seller:
The R18 offered for sale by Art & Revs is chassis no.100, from its debut campaign. This car was used for testing and FIA homologation, and then became a reserve chassis at several ILMC races. It's one of only eight cars built and six still in existence. Chassis 100 was later adapted to look like a 2013 hybrid car for media purposes. It was then completely rebuilt, restored to 2011 spec and overhauled at Audi Sport in 2018. It was fitted with mostly NOS (new old stock) parts, and has driven zero kilometres since then. The engine life is expected to be approximately 10,000 kilometres and the gearbox 7,000 kilometres.
The seller claims this is the only fully functioning R18 in private hands, which seems right given how rare these are.
If you're so moved you can "inquire" about the price, which is surely to be at least seven figures.