If you think the depreciation is bad on Maybachs, please enjoy that someone on Bring-a-Trailer spent $850,000 for a 2014 Chevrolet Corvette C7.R GT factory race car built for the GTLM class of IMSA's Tudor United SportsCar Championship by Pratt & Miller engineering.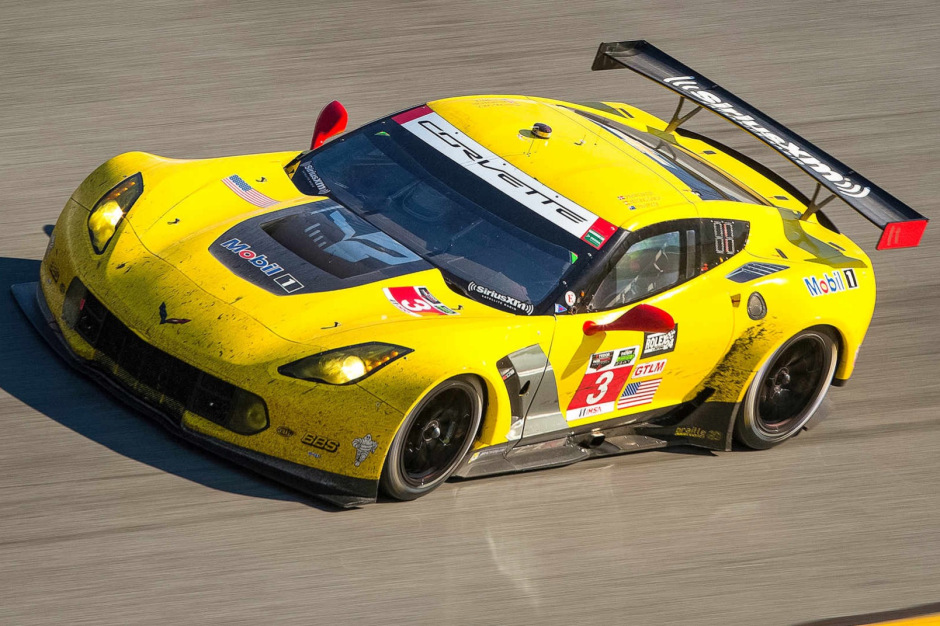 There's a popular line in the automotive world that goes something like: The first X costs $YYY,YYY,YYY to make. It could be… the first F-150 costs $1.0 billion to make or… the first Mitsubishi Outlander costs $90,000,000 to make. The idea here is that the first of any vehicle (or any product) you make is going to have all the costs you've put into the project up to that point built into it, requiring you to sell many of them to eventually turn a profit.
With race cars, you don't really recoup that money directly. You spend a lot of money upfront to develop something and then you generally only make a few of them. There are some clever ways to connect your making of race cars to your selling of cars and some companies do sell versions of their factory cars to other teams, but that's become a little rarer at the highest end of sports car racing.
The Pratt & Miller C7.R that sold on BaT is one of the more successful modern sports cars, having class wins at Long Beach, Watkins Glen, Daytona, Sebring, and Laguna Seca. It even finished just out of the podium at Le Mans. These loud, bright yellow cars are also one of the best-sounding and, in my opinion, best looking sports cars out there.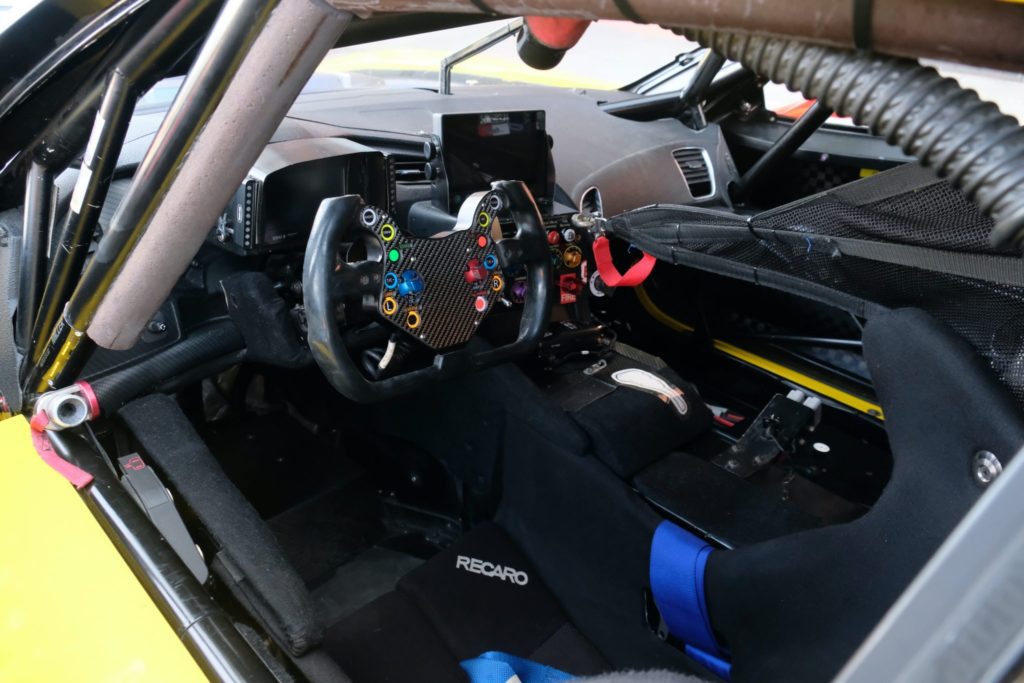 How do you even determine the cost of this car? The materials and construction itself probably put it very close to the $850,000 price it sold for at auction. Then there's the development costs and the research to consider. Do you include the cost of campaigning the car or not? Take whatever number you come up with and divide it by seven (the total number of these they built) and you can make your own guess.
My quick back-of-the-napkin calculation says on the low-end this car cost $10 million to create, but I'm sure you could get to a much higher number.
Is it fair to call that depreciation since these things weren't built for any modern sort of commerce? Absolutely not. It's unfair. None of the money spent on these cars is spent to do anything other than win. Still, it's a fun exercise.