Change is hard. It's much easier to just keep doing the same thing. It's much easier to live in denial. It's much easier to take small, incremental steps and view that as a way to the future instead of recognizing that the world is changing too rapidly to ever catch up. That is where Volkswagen was in 2014, pushing "clean diesel" cars in a vain hope they could delay change. It's been seven years since the "dieselgate" scandal rocked the company and the future looks a lot better.
Volkswagen just had its "Power Day" for media and CEO Herbert Diess outlined a host of changes and goals for the company in terms of what the future will bring. As with other automakers, they are making a rapid shift towards electrification and will be adding EV models and more charging infrastructure every year.
In addition, Volkswagen is also pursuing a platform strategy for batteries and charging: Starting in 2023, the Group will introduce a unified cell to be scaled up around the world. By 2030, the unified cell is to be installed in around 80 percent of all the Group's electric vehicles across brands. Volkswagen will thus reduce the cost of battery cells by up to 50 percent in the entry-level segment and by up to 30 percent in the volume segment. To ensure that demand for battery cells can be met, Volkswagen and its partners plan to build six cell factories with a total capacity of 240 gigawatt hours in Europe by the end of the decade. The Group is also driving the expansion of the public fast-charging network in Europe, China and the USA.
The plan is impressive in breadth and recognizes that battery technology is evolving rapidly, as the industry moves away from pouches and cylinders towards prismatic battery cells and, eventually, towards solid state batteries. The company is moving so fast it's outpacing its own suppliers. After years of half-measures on EVs and hybrids, the company is fully committed and its various brands are producing better and better cars.
Again, everyone is talking about making EVs, but Volkswagen has a comprehensible and smart plan that isn't just a waive of their hands and a promise to build more electric cars. I'm reminded of a quote from Strom Thurmond who, when asked why he was so upset over Harry Truman's civil rights policies since they were not much different than President Roosevelt's own policy planks: "Yes, but Truman really means it!" Volkswagen clearly means it.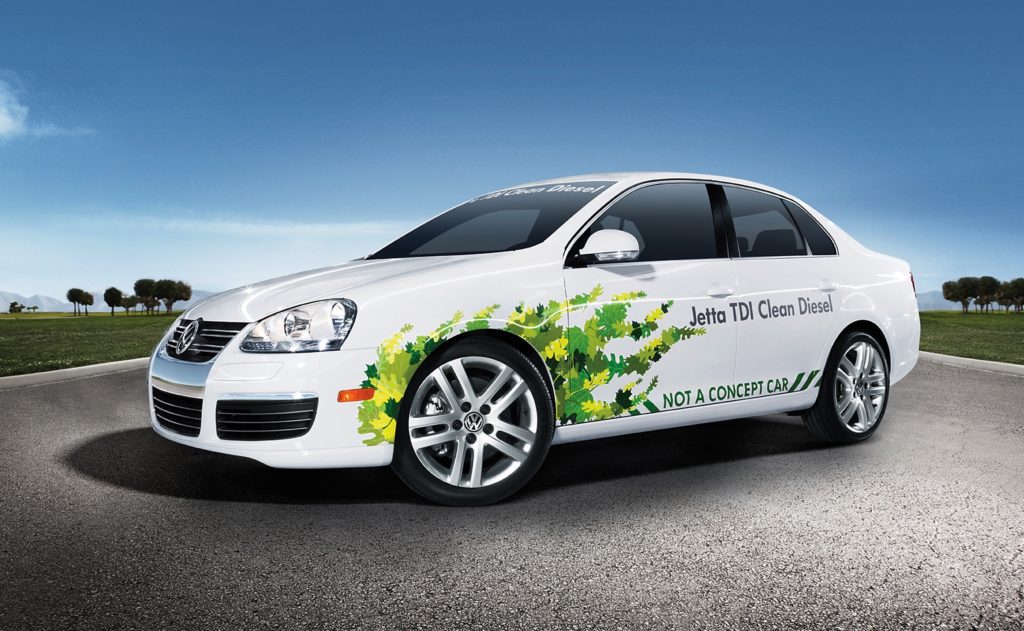 This is remarkable and it's worth going back to 2014 to understand how remarkable it is. We were in President Obama's second term. We were all debating whether or not "Interstellar" was good or more Christopher Nolan nonsense. A small group of researchers in West Virginia were about to blow up Volkswagen's entire world. And Volkswagen was very proud of the XL1.
The XL1 is one of those extremely important moments in history that we shouldn't forget. The company spent an enormous amount of energy and money creating an extremely limited edition ecocar that managed to go 100km using a single liter of fuel (or about 280 MPG).
It was made mostly of carbon fiber reinforced plastic, it had a small 800cc two-cylinder turbodiesel motor, a 5.5 kWh battery pack, and looked like something out of TRON. It also cost around $150,000 for one of the 200 versions they produced. At the time many people, myself included, marveled at how much could be squeezed out of a small amount of fuel. It was a real achievement and the desire to make something so efficient seemed admirable.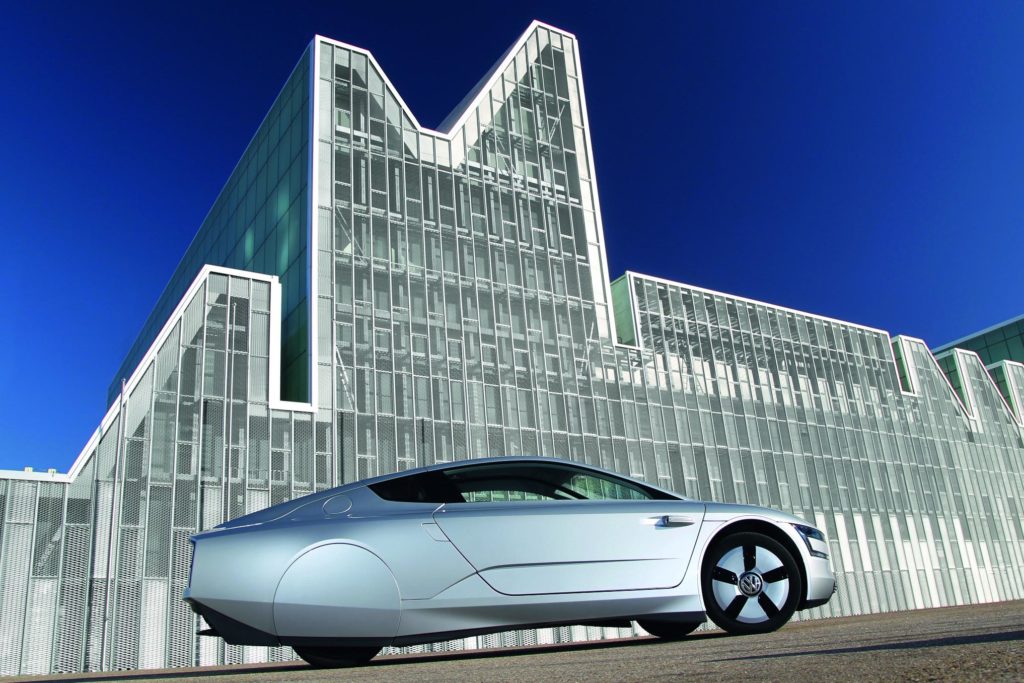 In retrospect, it feels a little bit like an enormous stalling tactic, like when you decide to completely rebuild the carb in your vintage Mustang so you have an excuse not to do your taxes. While there were certainly technologies there to be transferred, the whole "clean diesel" thing was not only a lie it was also a form of self-sabotage.
The Dieselgate saga cost the company sales, a CEO, and billions and billions of dollars. It also forced them to spend $2 billion in electric car research and development. And while the emergence of Tesla (this is also around the time the Model S was surging in popularity) and other factors certainly played into Volkswagen's decision, escaping the gravity of DIeselgate clearly resulted in the company radically rethinking their approach to electric cars.
While it was a painful moment for the company and those involved, it's encouraging to see the company seems to have learning the right lesson and is now channeling the energy it once reserved for avoiding the inevitable into trying to win the future.