It's easy to read headlines like "Luxury car brand Jaguar to go all-electric by 2025" and be blown away by the presumption of it all. How can such a huge brand shift like that?
First, let's be honest. The Jaguar brand is one of the best names in all of motoring and they make a few great cars, but it's not like the Tata-owned carmaker is exactly the most successful car company in the world. An investment in sedans right as people started not caring about sedans and a big planned switch to diesels right as people stopped wanting diesels, combined with Brexit and a global pandemic, meant that Jaguar's had a bad turn of luck. The good news is the company also has Land Rover and that's been good business.
Second, it's not like you're going to walk into Jaguar Land Rover dealership and not be able to buy a car with a gas or diesel motor starting in 2025. Land Rover will debut its first all electric vehicle in 2024 with a goal to that "All Jaguar and Land Rover nameplates to be available in pure electric form by end of the decade."
A close read is helpful here. Being available with an EV nameplate doesn't mean that every car they make is electric by 2030. It just means that every nameplate (Discovery, Range Rover Sport, et cetera) has an all EV version.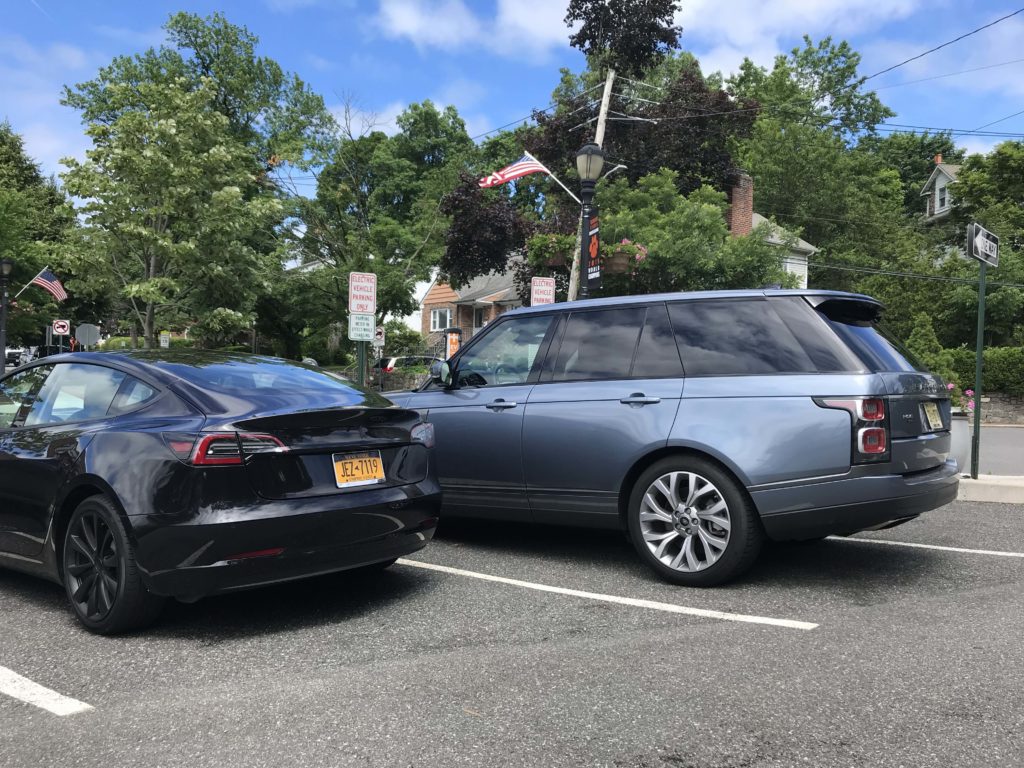 As for Jaguar they say it will be a "Reimagination of Jaguar as an all-electric luxury brand from 2025 to 'realise its unique potential.'" Combined with the above, I think this means that all new Jaguar models starting in 2025 will be all-electric with some phase-out of existing models that were already designed and produced that still offer a gas motor in some form.
This is a timeline that makes sense. JLR already offers a Range Rover in P400e trim that's a plug-in hybrid that gives a small amount of EV-only range (19 miles) and a general improvement in economy (42 MPGe electric + gas). They aren't insane numbers, but for a lot of people cruising around the suburbs in a Range Rover and not crossing continents that's plenty of mileage.
I loved driving the P400e and while it was far from perfect it felt every bit the Range Rover and I took extreme pleasure in parking it next to Teslas while charging. We stayed at a hotel in Upstate New York and also got the best parking spot in the joint thanks to where they placed their chargers.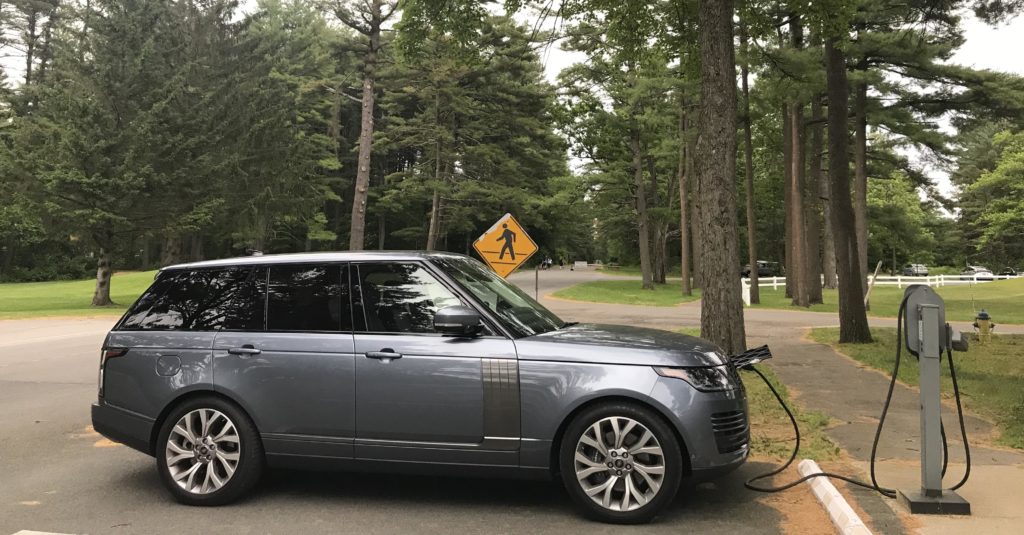 The final bit worth noting is that this is the "Start of journey to become a net zero carbon business by 2039," which includes clean production as well and a "clean-hydrogen fuel-cell powerplant" that's being developed. Reading this all together it may not be until the late 2030s before there is no Jaguar or Land Rover vehicle sold without some form of internal combustion, which isn't quite 2025 but sounds reasonable.
Overall, on the scale of automakers bragging about EV only switchovers, Jaguar's been more forthright and clearer than other brands.