The McLaren Artura is the first supercar from the company's second generation of cars, using a new platform and an entirely new powertrain. Updated specs and images released by McLaren give us a better look into the hybrid V6 platform that will likely form the basis of their upcoming models.
The V8 has been dropped in favor of a 3.0-liter twin-turbo V6 with a 120-degree 'hot-vee' configuration. Because the two banks of cylinders are at such a wide angle it's possible to stack the turbochargers within the cylinder banks. The main advantage of this layout is a more compact and lower profile motor that's easier to package. The secondary advantage is this allows for the exhaust gases to exit straighter, making the motor more efficient. In total, the ICE-portion of the motor produces 577 horsepower and 431 lb-ft of torque in a package that's shorter, narrower, and lighter than the twin-turbo 4.0-liter V8 it replaces. The M630 motor redlines at 8,500 RPM and I never felt the McLaren V8 sounded that great, so there's no reason why the V6 can't at least match it in aural pleasure.
Obviously, 577 horsepower is not enough for an entry-level supercar these days. It's why McLaren paired the V6 with an axial flux motor that produces another 94 horsepower and 166 lb-ft of torque. In total, you're looking at a respectable 671 horsepower and 593 lb-ft of torque.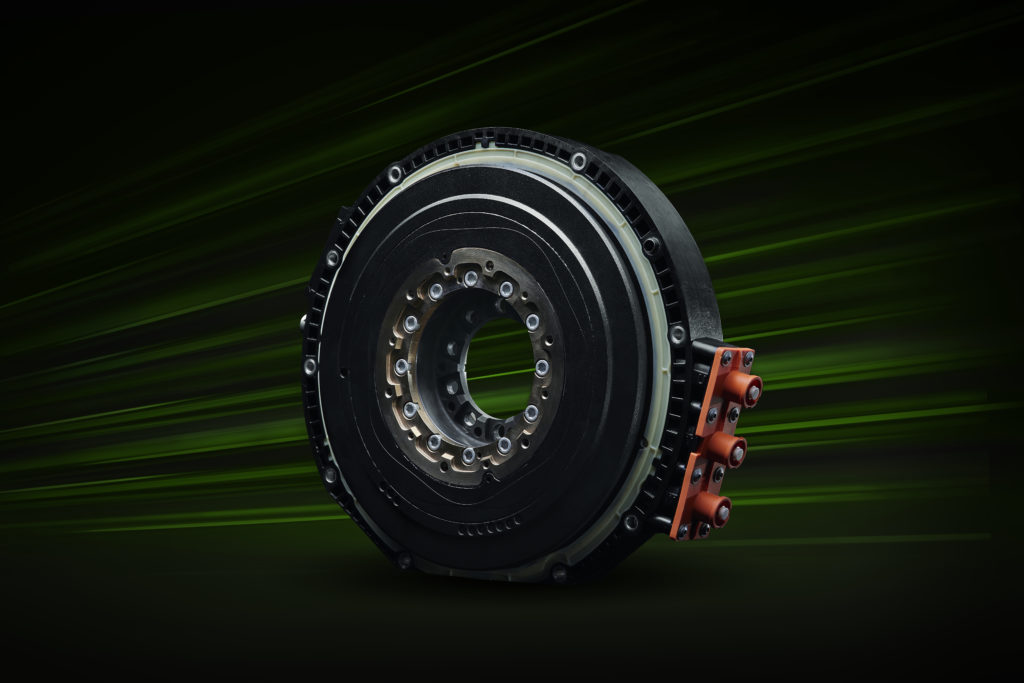 The other trick packaging piece here is that the small motor is built into the bell housing of the transmission and has three main purposes:
Torque fill: The fun stuff. The electric motor can kick in extra juice where the gas motor falls short, allowing for more power under acceleration. McLaren also announced that the car can hit 100 kph (62 mph) in just 3.0 seconds with a 1/4 mile time of 10.7 seconds (should you owe someone a 10-second car).
Pure electric driving: The eco-friendly stuff. If you're in the city and are comfortable with a car that has roughly the power of an old Volkswagen Golf you can cruse up to 18 miles purely on electricity.
Reverse: The neat stuff. There's no reverse gear. Instead, the motor just spins backwards.
All of this is backed by five lithium ion batteries producing a reasonable 7.4kWh that can be charged from a typical car charger in about 2.5 hours. The gas motor is also capable of charging the battery pack as well.
It's a smart package and I'm anxious to experience how it all works together.