The French have always been great at designing cars that look entirely out of place and time, which makes them seem something like the future in any era. It's why so many of the cars in Gattaca are Citroëns. This is true of the '60s and even the cars that came later, like the Alpine A310.
KEY DETAILS
YEAR: 1992
MAKE: RENAULT
MODEL: ALPINE GTA Turbo
POWERTRAIN: 2.5-liter turbocharged V6 (197hp/218 lb-ft of torque)
MILEAGE: 17,400
PRICE: Currently bid to $10,000
This particular model is a Japanese-import 1992 Alpine GTA currently for sale over at Cars and Bids and it's one of the best versions of this platform you can buy as the later cars have the tweaks that Robert Opron, he of Citroën SM fame, bestowed upon the car.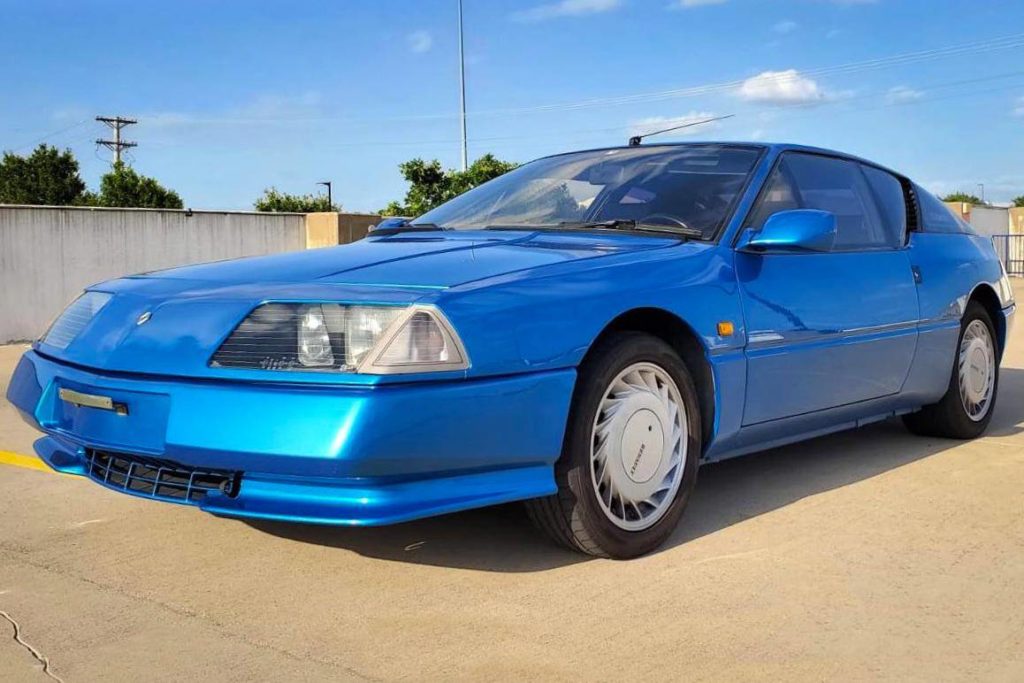 Though designed with racing in mind and given a very 911-like rear-engined layout, it's certainly not the fastest car you could import from Japan. The PRV V6 is a solid engine but it is not a flat-six. Still, the car has been praised by modern reviewers who note that a well-sorted one handles well and has great steering feel.
I've never driven an A310. I've driven the new A110 and it is one of the best handling cars I've ever experienced. Also, it was a new car and the air-conditioning basically was non-functional. My guess is that the price of vintage Alpine ownership involves some matter of risk.
A Stratos Blue model from Japan does evoke a certain other car and gets me back to my original point. With the choice of some excellent cars from Japan's Bubble Era, the creators of what I think is Japan's premiere eschatological anime series went with a French car. Watching the series a quarter-century after its debut and Misato's blue Alpine doesn't look dated in the same way an A-Team van or a Ford Torino places you immediately in the past.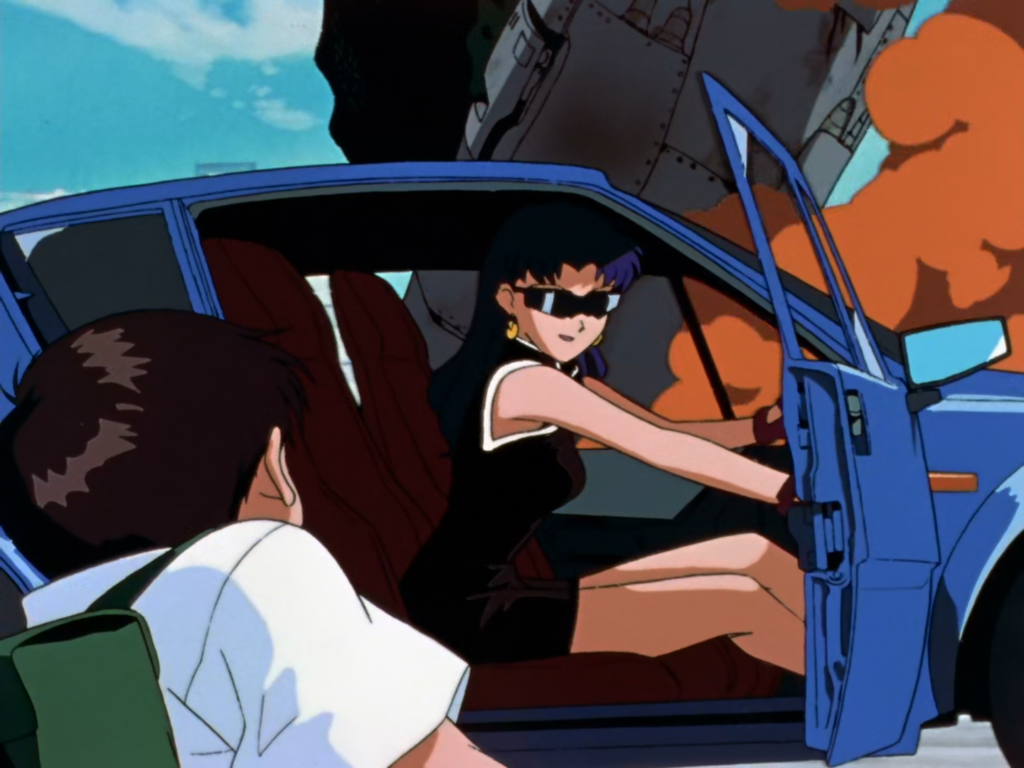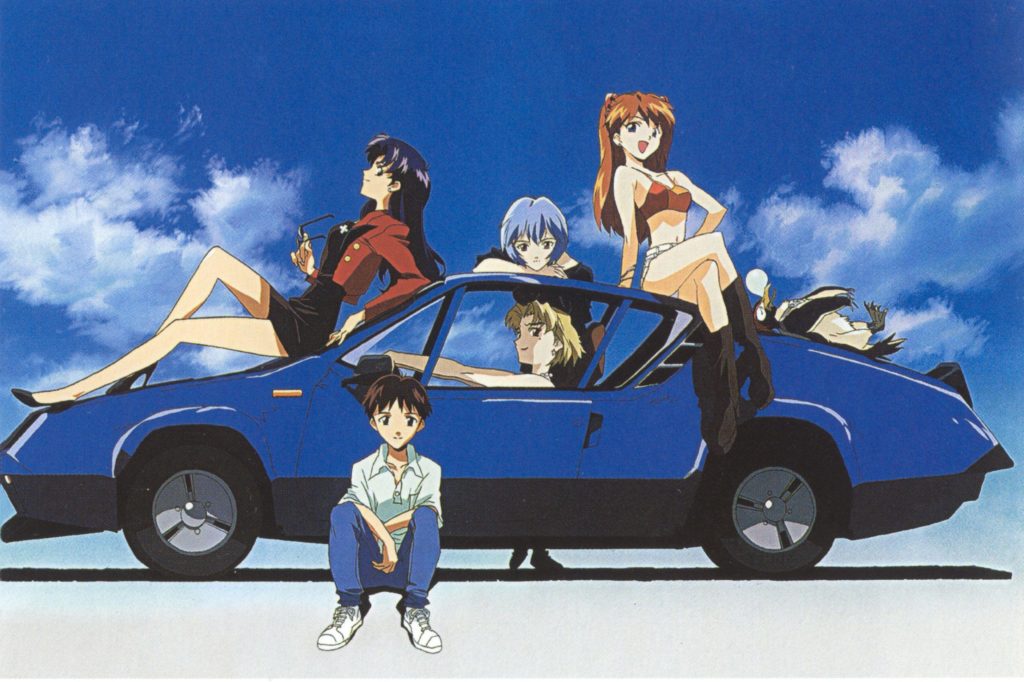 While Misato has a pre-redesign car with the six headlights (also, her car has clearly had some modifications), I wouldn't hold it against the buyer of this car if they got some sort of subtle vanity plate.
Bidding is up in a day so don't sleep on a chance to buy a car that will always be at place in a future sci-fi flick.