Infamous Porsche tuner Uwe Gemballa was murdered in South Africa almost exactly a decade ago. To honor the passing his father and carry the family name forward, Marc Philipp Gemballa is building a limited-edition car inspired by the Porsche 959 that ran in the Paris-Dakar. The renderings are appropriately mad for a Gemballa.
Uwe Gemballa was not known as the most tasteful tuner, but his work was entirely unforgettable.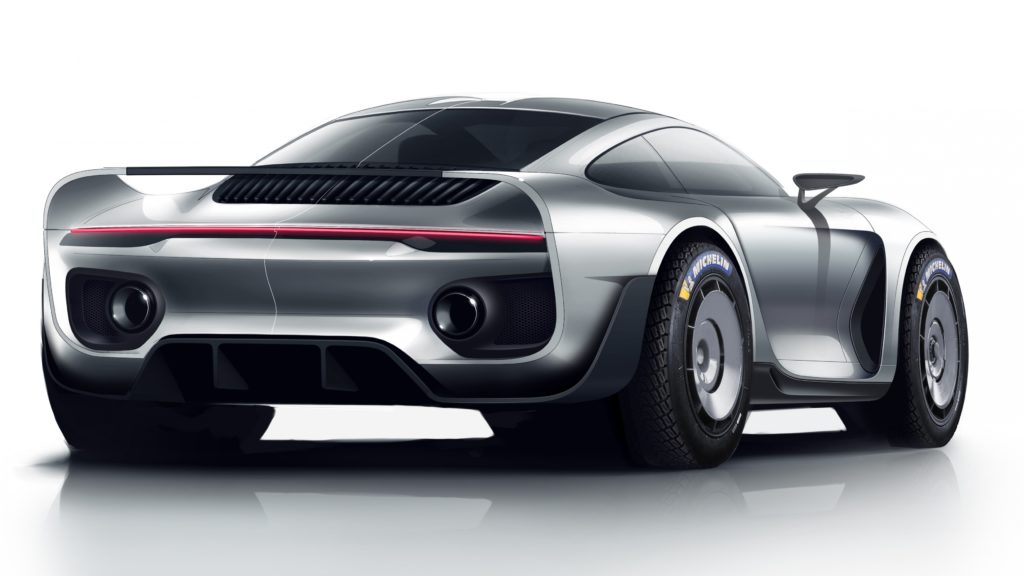 Based on the current 992 series Porsche 911 Turbo S, the new company (Marc Philipp Gemballa GmbH) is teaming up with his father's former partner RUF on engine development. Gemballa claims the tuned 911 Turbo S will reach over 750 horsepower (not a huge lift from the stock Turbo S, which has 640 horsepower) and certainly benefits a lot from the Ruf name.
There aren't many details other than these renders and an indication that the car is codenamed "Project Sandbox" and an implication that the 959 and Dakar are a big part of the "off-road supercar." The final version will debut in the Spring of this year according to the company and the first 10 of a planned 40-car run already spoken for.
You have my interest and I look forward to seeing how those 60-inch rear tires are going to work.