Virgin Galactic Holdings, the company that wants to take tourist into space via a unique plane-launched system, has still yet to make a commercial flight or even set a new timetable for a test launch. This news sent their stock not to the moon, but the opposite direction in trading this morning. No one said it would be easy.
The company announced financial results yesterday and admitted to having issues with the VMS Eve four-engine ferrying plane, which has been experiencing airframe stress that will need to be addressed before test flights can resume. This comes after the company admitted recently to needing to address issues with electromagnetic interference on the VSS Unity spacecraft that they hope will ferry paying passengers further out of earth's reach.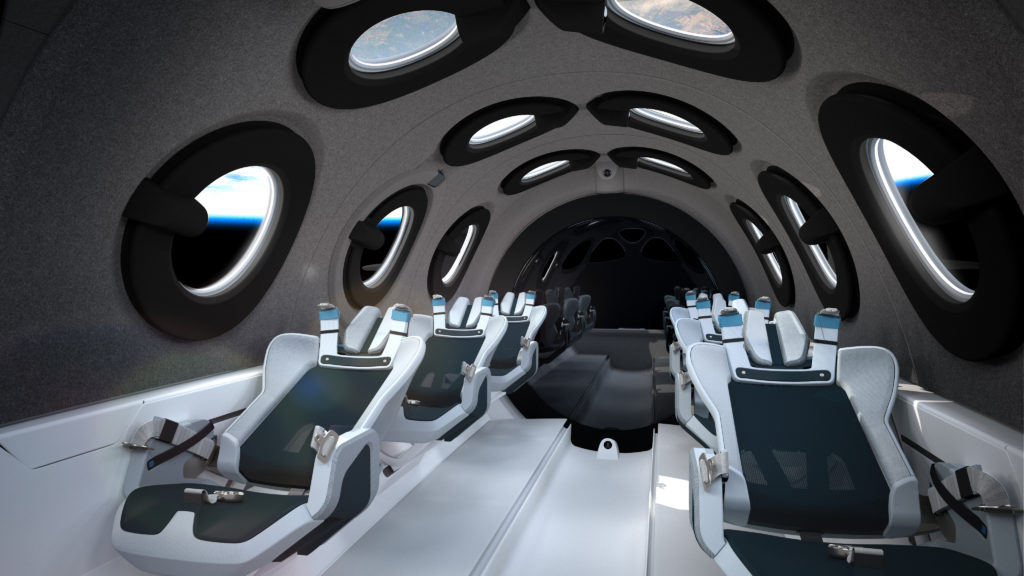 This means that the concept of a launch in May is entirely out of the question, which means we're beyond three months behind from goals they set earlier this year. This is how markets work, of course, trading as much on the idea of what a company could be worth in three minutes as three years. Virgin Galactic is losing money, but that's the point right now.
I like the view from Morgan Stanley's Adam Jonas, however:
"The path to commercial scale is being bounded by 'space is hard' type of realities," Adam Jonas, an analyst at Morgan Stanley, said in a note to clients. While still seeing "tremendous potential" for Virgin Galactic, Jonas said technical problems could delay the timing for generating revenue more than year. He maintained an equal-weight rating and $30 price target for the stock.
Space is hard! That doesn't mean it's not worth doing.