If you're a first time exotic owner, you might find yourself picking up a Lamborghini Huracan Evo. If you're a private pilot moving up to military aircraft, the L-39 Albatros like this one for sale over at Controller might be for you.
(This post is a part of a new series called HOT LIST where we take the most interesting and APEX-worthy listings across the transportation sector and bring them here to you.)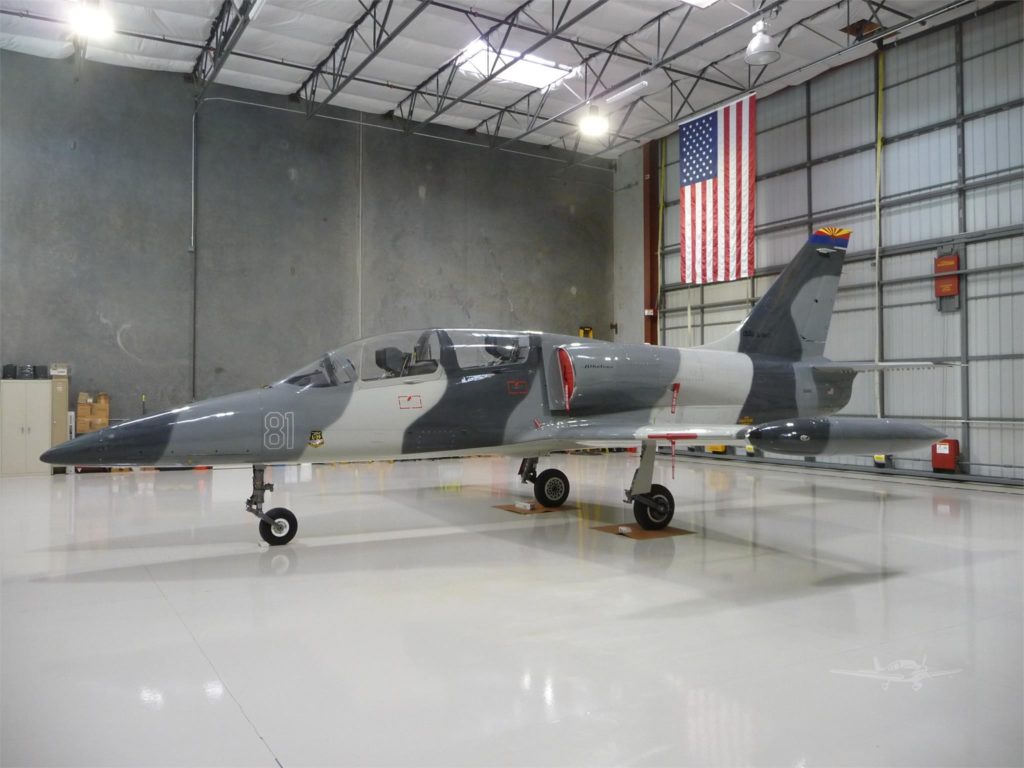 Why is the Czech-built fighter trainer like the Huracan? There's a decent variety when it comes to military jets for civilians to choose from, but there are limits if someone is looking for something jet-powered. If we were to think of a pilot, like a driver looking for a high performance vehicle, some analogies become obvious. A T-33, one of the older designs, would be like a C5 Z06. A Harrier, like the one for sale here, is probably more in the realm of McLaren F1 (albeit possibly cheaper).
The L-39, developed as a training aircraft for the countries behind the Iron Curtain, has seen a huge rise in popularity as a relatively affordable, two-seater. Yes, it's still a military jet. And "relatively" affordable is still relative. I could argue that for the power and presence a Lamborghini Huracan itself is actually not a bad value. The jet isn't new, of course, but there's a variety of international arms treaties as well local laws that discourage the sale of new military aircraft to civilians.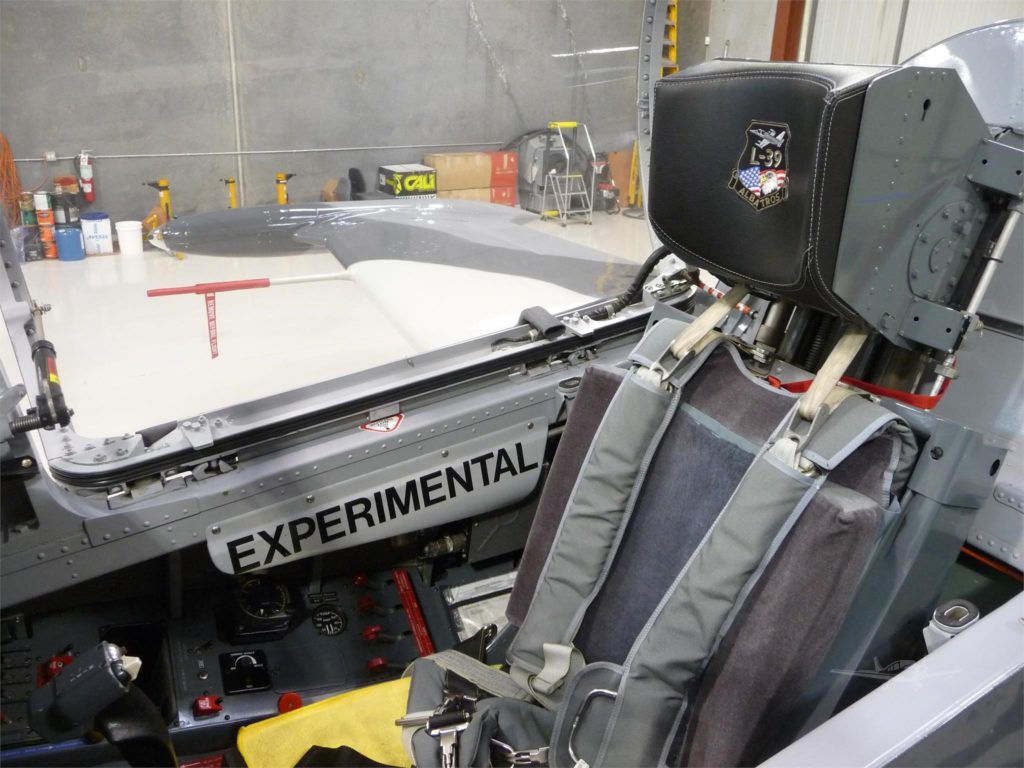 This particular L-39 was built in 1985 and is reported by the listing seller as a "turn-key" version in good condition and just over 1,700 hours and 738 hours since the last overall on the Ivchenko AI-25 TL jet turbine. The restored cockpits looks nice and, like the Lambo, it even has Bluetooth audio. If you're in the mood to step up from your Citation and don't want too much company it's not a bad look. Even Bob Lutz has one, though he might be more likely to compare it to the Corvette ZR-1.
If you're interested, the jet is for sale for $385,000 on Controller.