It's rare when you get a chance to buy a timeless classic when new. That time is now. The last run of the Polestar 1 is upon us and there's not much else like it.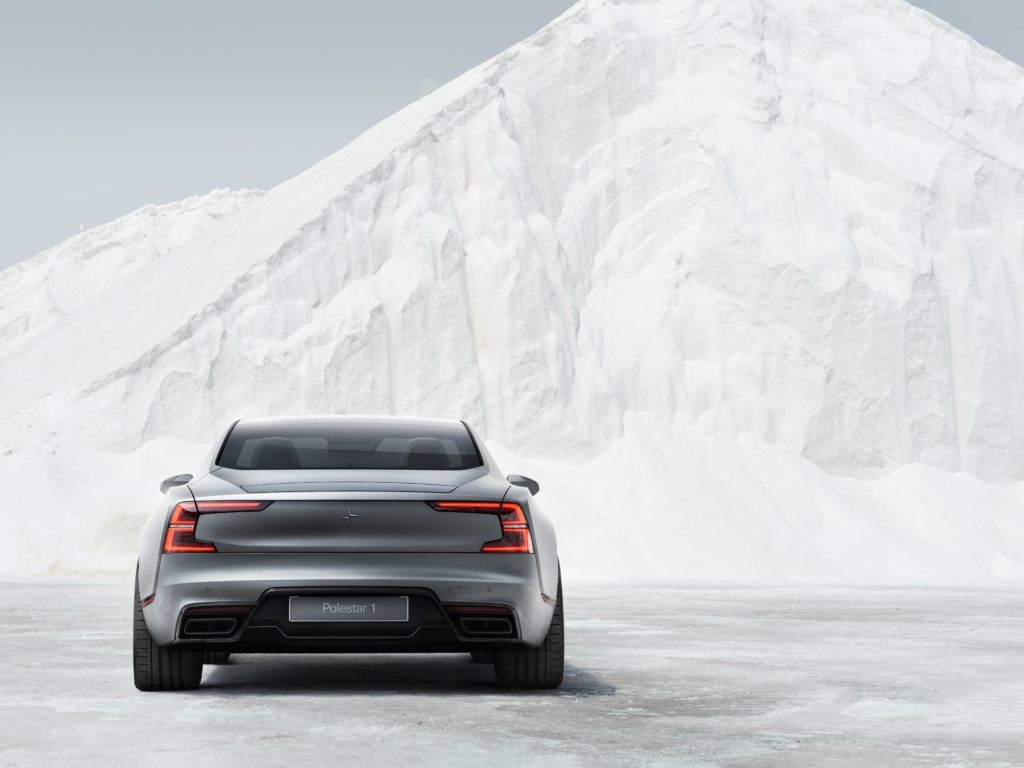 On specs alone, the Polestar 1 is an obvious winner.
The limited edition green GT features a supercharged + turbocharged 2.0-liter four-cylinder underhood that's paired with an electric motor and nets out at 375 horsepower. Add to that a pair of 114-hp motors out back and you have an all-wheel drive hybrid that puts out 619 horsepower and 738 lb-ft of torque, jogs to 60 mph in the low 3s, can drive 50 miles on nothing but electricity, and gets an EPA-estimated 58 MPGe. it has F1-sourced brakes and Ohlins adjustable dampers at all four corners.
But who cares? Just look at it.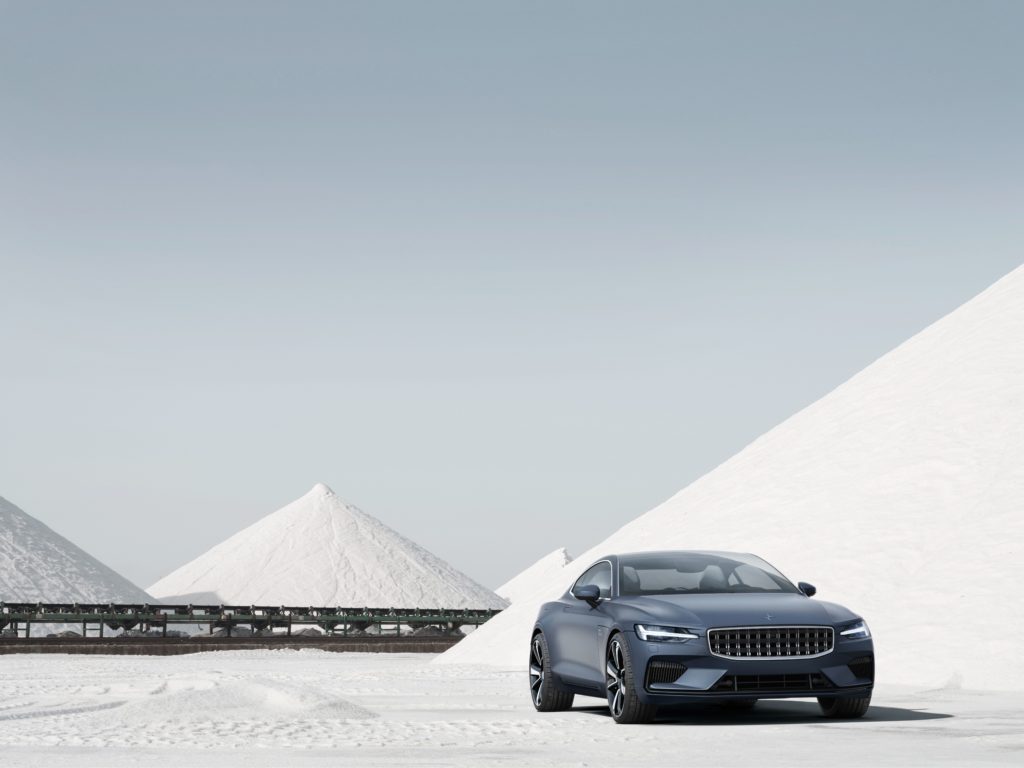 The Polestar 1 is essentially the Thomas Ingeniath-designed Volvo Concept Coupe, a car almost too gorgeous for words. Very few cars I've driven have attracted so much attention (it's basically this, a bright orange Bugatti Veyron, and a car that was actually a plane). It's phenomenal. A head-turner everywhere it goes.
I will admit the glass panoramic roof is odd and it's especially strange there's no way to shield yourself from the sun for most of the day and, yes, the interior is very V90 wagon, but looking this good will always require some compromise.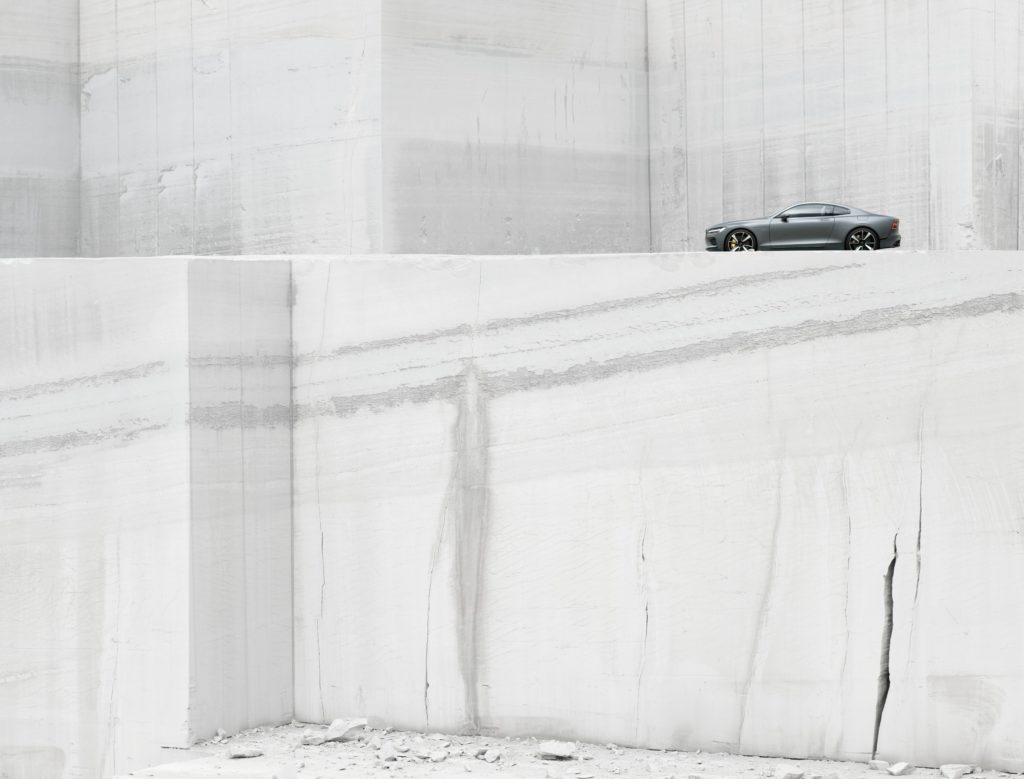 The Polestar 1 is made in Chengdu, China and that factory is going to stop making them soon so, if you've got about $150,000 lying around, I don't see what you can buy that looks good. Not to mention, Polestar is almost certainly not going to build another one of these as they shift into more mainstream electric vehicles.
Enjoy it while you can.